Keeping Your Concrete Looking Good And Fresh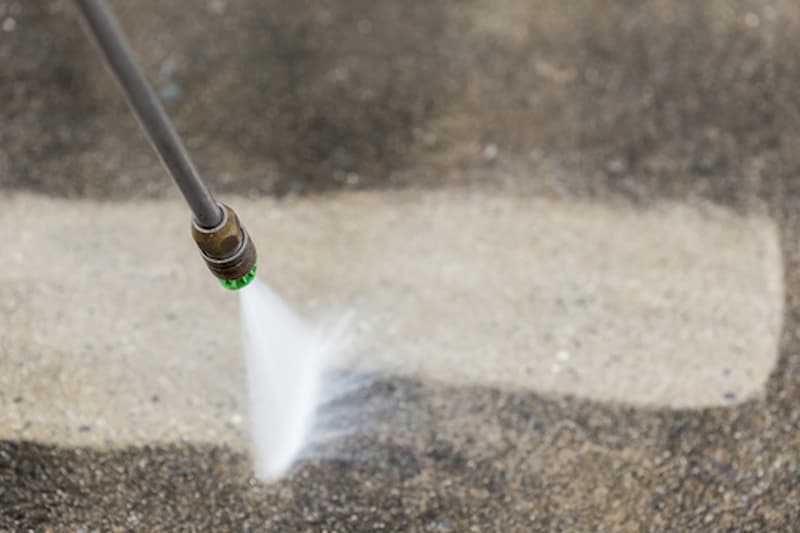 Concrete is a type of material that is long-lasting and tough. Concrete isn't a stranger to degradation though, so together let's get into how we can help protect and keep your concrete surfaces looking good for the long term.
For more information on PowerWash Pro, Inc. and our available pressure washing services, don't be hesitant to contact us so that we can better help you and your exterior surfaces.
Take A Good Look
The first step in ensuring that the state of your concrete surfaces is looking good is by looking at them. Inspect every foot of concrete that you have. This can be fairly easy to do and you don't have much to worry about unless you have extensive cracking or holes. We'll get to that.
If you find that you do have any cracks or holes, that can be due to extreme duress under heat or water damage. You may want to consider hiring a concrete expert in that case.
Keep Your Trees And Plants Under Control
Large plants and trees that are rooted near your concrete surfaces may prove to be an issue if you don't regularly maintain them. The roots, if left to grow and grow, can push up under the concrete. This can cause expensive cracking and damage to your concrete.
You may want to consider cutting down these trees or plants. If you don't want to cut them down, you may just need to trim down the roots that are problematic.
Don't Let Water Pool On Top For Long
Water, if left to pool on a concrete surface, can cause damage to the concrete. Water can seep into the concrete, especially on unsealed surfaces. This can cause potholes and cracking which can mean more problems for you financially.
You can easily avoid this by sealing your concrete surface or by ensuring that your surface area is level enough to prevent pooling. You can hire PowerWash Pro, Inc. for paver sealing services or other pressure washing services to attend to your concrete surfaces.