Fernandina Beach's Leader in Pressure Washing Services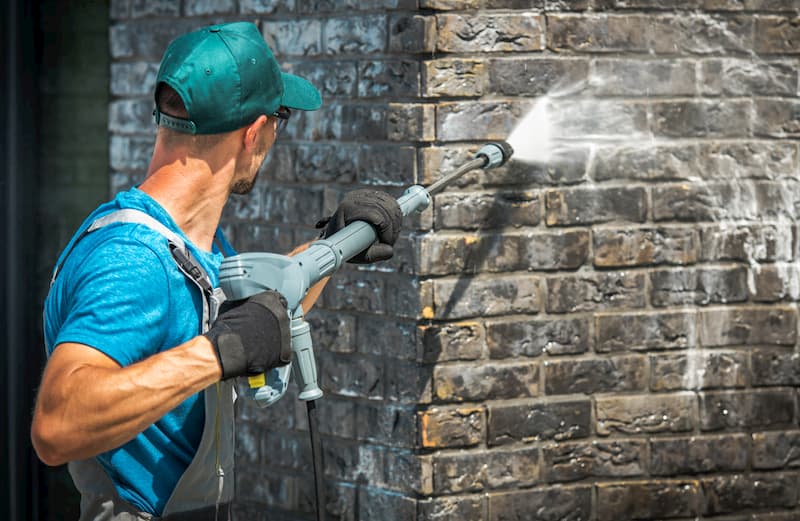 Your home or business in Fernandina Beach can greatly be improved with the services and care from PowerWash Pro, Inc. Our business is all about providing the best in pressure washing care and maintenance. Without our services, your exterior surfaces might suffer the elements and become unrecognizable under thick layers of dirt and grime.
The experts at PowerWash Pro, Inc. can provide you here in Fernandina Beach with cost-effective quality care that other businesses simply cannot provide. We have a great array of pressure washing services that can be tailored to fit the needs of any one of your exterior surfaces that are in need of a deep clean.
The services we have are of the highest quality and greatly affordable. Such services that you can find here at PowerWash Pro, Inc. include those like sidewalk cleaning, window cleaning, and even commercial pressure washing.
For the Fernandina Beach residents that have not yet experienced the joy that our pressure washing services can bring you, your business, and your home, please give us a call so that we can better serve you and help transform your exterior surfaces.
Fernandina Beach Residents And PowerWash Pro, Inc.'s Gutter Cleaning Services
We don't want your Fernandina Beach home or business to suffer because of ugly or practically rotted gutters. PowerWash Pro, Inc. can provide you with the best in gutter cleaning services.
Your gutters now may look deeply stained, dirty, and just covered in grime. That doesn't have to be the case and you don't have to live with it for the rest of your life. PowerWash Pro, Inc. can give you the freedom and peace of mind you deserve with our state-of-the-art gutter cleaning service.
Give your gutters in Fernandina Beach the best chance at performing their duty by investing in PowerWash Pro, Inc.'s gutter cleaning and pressure washing services.
PowerWash Pro, Inc. And Our Pressure Washing Services For Fernandina Beach Residents
Fernandina Beach residents can invest in any one of our many pressure washing services that will leave their home looking fresh, new, and clean all year long. Whether it's your windows that need a deep clean or your driveway that's covered in oil stains, we've got you covered here in Fernandina Beach.
Contact PowerWash Pro, Inc. today to learn more about how your property here in Fernandina Beach can benefit from their expertise and quality care.