Go-To Pressure Washing Company For Nassauville, FL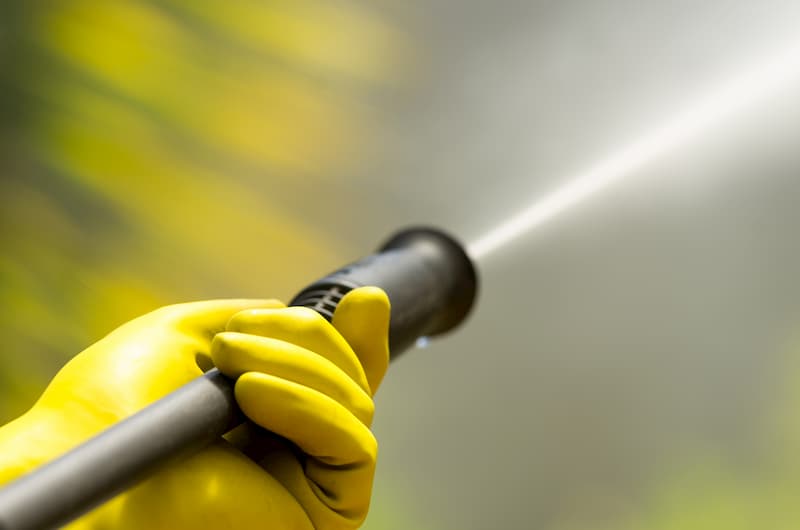 Nassauville residents can experience the best that PowerWash Pro, Inc. has to offer. With PowerWash Pro, Inc. by your side, you can experience quality care and benefit from excellent results from any one of our pressure washing services.
PowerWash Pro, Inc. is chock full of professionals and experts that know their way around a pressure washer. We have seen it all and can handle any exterior surface that has been run down by dirt, grime, mold, and heavy staining. PowerWash Pro, Inc. in Nassauville is ready to give your home or business the quality care it deserves without breaking the bank.
We offer a wide array of quality services that will leave you satisfied and clean all year long. PowerWash Pro, Inc. has many services on offer in Nassauville, including paver sealing, roof cleaning, and even commercial pressure washing.
For the Nassauville residents that have not yet experienced the joy that our pressure washing services can bring you, your business, and your home, please give us a call so that we can better serve you and help transform your exterior surfaces.
Nassauville Residents And PowerWash Pro, Inc.'s Gutter Cleaning Services
Gutter cleaning is something that most homeowners often go years without thinking about. We don't blame you as it's easy to overlook things that don't get much attention in the general conversations surrounding homes. PowerWash Pro, Inc. is here to help with that.
If you've not given any thought to what your gutters need, think about it now. Our business in Nassauville is here to offer you quality gutter cleaning services that will make your gutters cleaner than clean and look brand new.
Give your gutters in Nassauville the best chance at performing their duty by investing in PowerWash Pro, Inc.'s gutter cleaning and pressure washing services.
PowerWash Pro, Inc. And Quality Pressure Washing Services For Nassauville Residents
Pressure washing has really become the best and really only way to give your exterior surfaces the thorough cleaning it needs to survive the elements and be long-lasting. With pressure washing services by PowerWash Pro, Inc., residents of Nassauville can enjoy their exterior surfaces a little more and live in comfort knowing that their exterior surfaces are being given the best care.
Cleaning exterior surfaces is a tough job and we highly recommend seeking out the expertise of PowerWash Pro, Inc. We know our way around most exterior surfaces and can assess what you need and give you the best quality of care. Contact PowerWash Pro, Inc. today to learn more about how your property here in Nassauville can benefit from their expertise and quality care.