House Washing Professionals Serving Clients In Fernandina Beach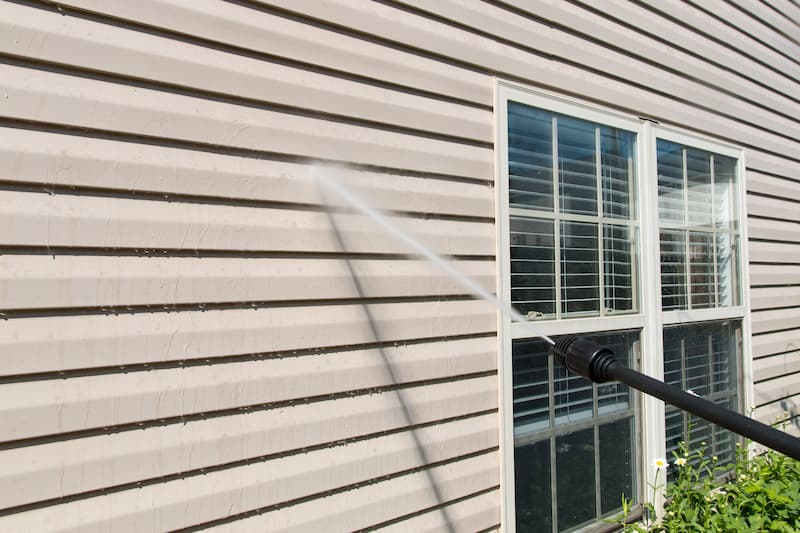 Your home is one of the most important places in your life. Take care of your home in Fernandina Beach by investing in PowerWash Pro, Inc.'s house washing services. Our service takes care of the exterior of your home and gets rid of deep staining, grime, dirt, and even mold and algae.
We know that your home is sacred, so why let it get dirty and stained? Let's help you bring out your home's color by investing in the best that we have to offer. For more about pressure washing for Fernandina Beach, contact us here at PowerWash Pro, Inc.
We'd love to give you more information about our available services like sidewalk cleaning, gutter cleaning, and commercial pressure washing.
Exterior Home Cleaning
While our business can't do much about the interior of your home, we can do a lot about the exterior. Our house washing services are exclusively for the exterior of your home.
Exterior home cleaning is serious business. The service gets rid of all the stains and dirt that plague the surface of your home. House washing has even had a hand in boosting the values of homes and improving their curb appeal.
PowerWash Pro, Inc. wants you to have the best chance you can when it comes to the state of your home. House washing might just be one of the better investments you make for your home, especially if you're looking to sell it in the coming years.
Protect And Preserve Your Home
House washing is a service that we recommend you receive at least once a year. This service protects and cleans your home. It protects it from grime, mold, algae, and heavy staining. All those dirty layers are torn away and the simplicities of pressure washing leave behind a clean and shiny surface to marvel at.
Your home is your castle, so it's only appropriate to treat it as such with high-quality services like those here at PowerWash Pro, Inc. We are more than capable of providing you with results that you deserve at the prices that you want. Our business is ready to answer your call and help you preserve and protect your home while getting it clean and making it look brand new.