Fernandina Beach Roof Cleaning Specialists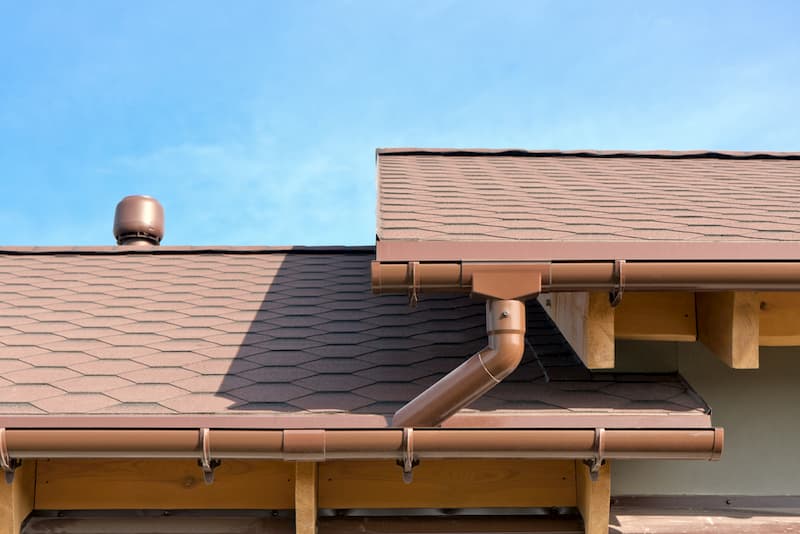 Getting your roof clean can be risky business. That's why PowerWash Pro, Inc. in Fernandina Beach offers residents an easy out — roof cleaning services. We know that no one wants to go up on their roof and clean it themselves, which is why we offer to do it for them at an affordable price.
Our business delivers quality results in no time flat. We have pressure washing services that include roof cleaning, gutter cleaning, house washing, and even commercial pressure washing services. All of our services are highly rated and have more-than-amazing results.
For more about Fernandina Beach pressure washing, contact us today and we can schedule your home or business for any of our services.
Soft Washing
When it comes to roof cleaning, most businesses will recommend soft washing practices. Soft washing and pressure washing are similar but the key difference has to do with the PSI. Pressure washing is at a much higher PSI than soft washing, which is what makes soft washing ideal for less durable and more delicate surfaces.
Roof cleaning sees soft washing as an industry standard and regular practice. This doesn't mean that your roof is less durable or dainty. It just means that the materials that make up your roof are more likely to go flying off or be damaged by regular pressure washing.
Soft washing is ideal for roof that are made from older shingles. Soft washing is just as tough on grime and stains as pressure washing is, don't worry about that.
Protection From Hazards
Roof cleaning is about more than just getting your roof clean. It's also about protecting your roof and home for dangerous hazards like mold and algae. The buildup of these pollutants can spell disaster for your health and the health of your home.
Mold can come from anything and can signal water damage. Algae is the same. Removing this from your roof is one thing, but allowing it to fester on your roof can mean potential growth inside your home. This growth can become extensive and cause expensive issues for you.
A less expensive investment is roof cleaning, which cleans and protects your home from nasty stuff. And your roof tends to look a lot better after which is always a plus.