Pressure Washing Services To Transform Your Fernandina Beach Property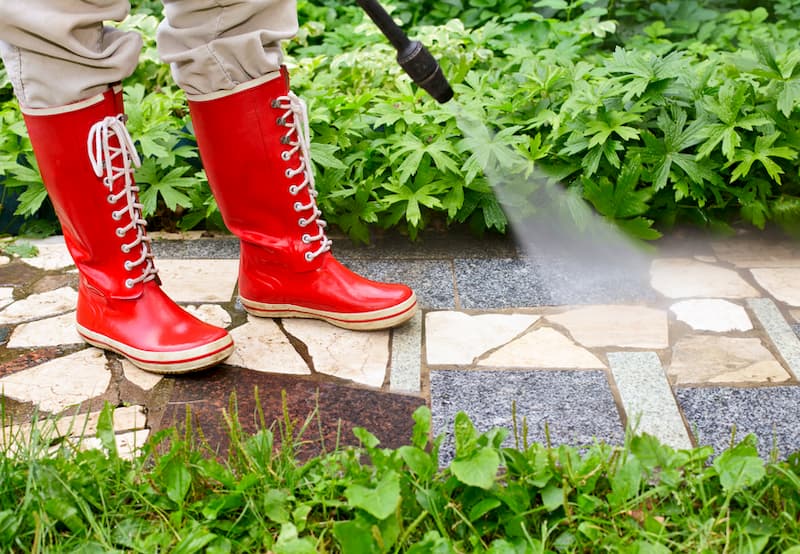 If you live in Fernandina Beach and are in need of any type of pressure washing services, look no further than the professionals at PowerWash Pro, Inc.
We have pressure washing services that are as varied as they are quality. We know what it means to have services and results that are satisfactory and affordable. If you're in need of pressure washing, read on and contact us for more information and to schedule your home or business ASAP to get the results you need and the cleanliness you want.
Quality Services For Any Size Job
PowerWash Pro, Inc. offers a wide variety of pressure washing services that can be adjusted and tailored to fit any job you need done. Our business offers commercial pressure washing services as well as your standard pressure washing services.
We have services that are specific to a certain type of exterior surface and others that can be tailored to what you need. The specific pressure washing services include those such as:
Roof cleaning
House washing
Sidewalk cleaning
Gutter cleaning
Window cleaning.
These services can be scheduled for you annually or as needed. While we do recommend each as once a year, whatever suits your home or business best is also considered.
Power Washing
PowerWash Pro, Inc. also offers power washing as an alternative to pressure washing. The key difference between pressure and power washing has to do with the temperature and chemicals used in power washing. Both styles of washing use high PSI for optimal intensity in removing grime and stains.
Power washing uses hot water and sometimes the use of cleaning chemicals that fight grime, mold, and stains harder. Power washing is good for most exterior surfaces, especially surfaces that are deeply stained and dirty.
PowerWash Pro, Inc. is the best option for pressure washing in Fernandina Beach. We want all of our clients to feel heard and satisfied when it comes to their needs and our results with pressure and power washing. Check out what we've been up to and what our work looks like.