Fernandina Beach Gutter Cleaning Crew To Take Care Of Your Gutter Chores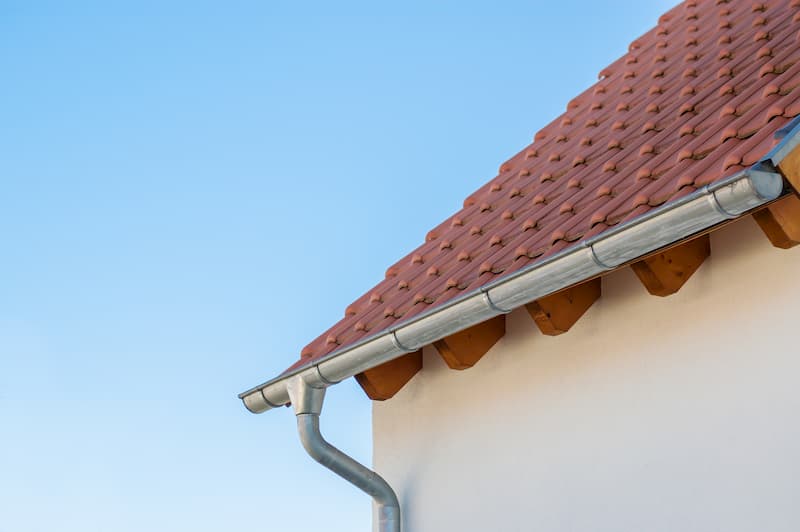 PowerWash Pro, Inc. can not only provide you with quality roof cleaning and pressure washing in Fernandina Beach, but gutter cleaning as well.
The services we have on offer here at PowerWash Pro, Inc. are of the highest quality and caliber, and our gutter cleaning services are truly no exception. Contact us for more information or to schedule your gutter cleaning today!
Downspout Washing
Gutters prove to be an integral part of any home. Every part of your gutter system will be cleaned and made anew with our gutter cleaning services, and that includes your downspout.
Downspout washing is often something that is overlooked when investing in gutter cleaning. Making the more noticeable parts of your gutters look nice is good, but let's make the most important part look good too.
Your downspout has the job of taking water away from your home and this can get muddied and dirtied up in no time. Our services will make sure that your downspouts are well taken care of and looking fresh.
Prevent Problems That Can Be Expensive
Gutter cleaning gets the exterior and interior of your gutter systems clean. We make the outside look good and the inside is freed from debris and muck. Our service ensures that your gutter system not only looks good but can work well.
Improperly working gutters can mean the difference between gutters that are clogged with debris and gutters that are nice and free-flowing. Water that gets stopped up means that water is flowing down the side of your home. This can mean water damage and bills that go through the roof.
It rains quite a lot around here, so let PowerWash Pro, Inc. help your gutters and your wallet by investing in our quality gutter cleaning services today.
Clean And Happy Gutters
Clogged gutters are easily solved by PowerWash Pro, Inc. and the services we offer. If your gutters have been looking worse for wear, why not boost your curb appeal by investing in our gutter cleaning services?
When looking for gutter cleaning and pressure washing in Fernandina Beach, look no further than PowerWash Pro, Inc.