Superior Fernandina Beach Sidewalk Cleaning Pros You Can Trust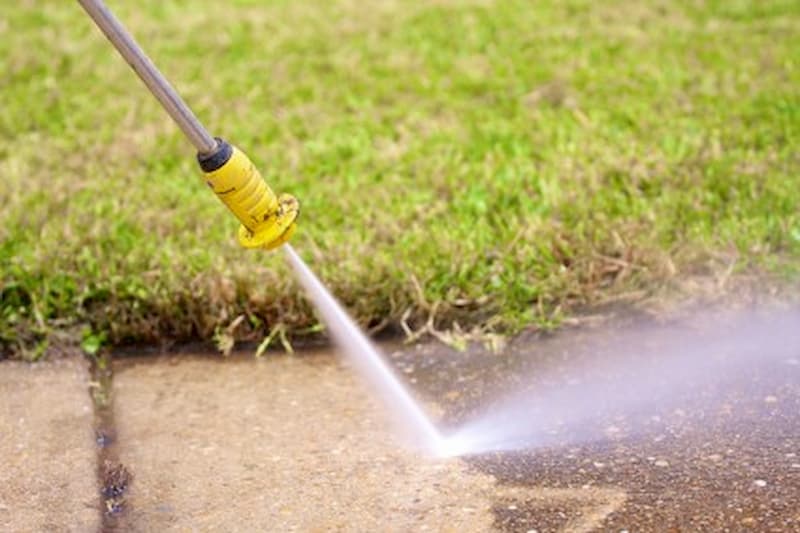 If you ever find yourself in need of quality sidewalk cleaning services here in Fernandina Beach, look no further than the experts at PowerWash Pro, Inc.
This pressure washing crew is ready to take on all of your pressure washing needs and projects, including the often forgotten sidewalk. With our sidewalk cleaning service, you will see your sidewalks in a new light. So don't wait! Contact us today for more information on what sidewalk cleaning can mean for you and schedule a cleaning ASAP!
PowerWash Pro, Inc. is more than capable of giving you all the pressure washing services you want. Everything from house washing to paver sealing and more! No one knows Fernandina Beach pressure washing quite like PowerWash Pro, Inc.!
Lots Of Foot Traffic Can Mean Lots Of Grime
Sidewalks see all sorts of traffic and exposure to the elements. Having a clean sidewalk can mean the difference between a warm and inviting experience and a gross and uncomfortable experience. Whether it's for house guests or residents of your neighborhood, clean sidewalks truly can make the difference.
PowerWash Pro, Inc. can handle all the traffic that your sidewalks have seen. Our professionals will provide you with the best in sidewalk cleaning. Our services will blast away all instances of grime, dirt, stains, and more. Your sidewalks will become anew and feel as fresh as the dewfall.
Your sidewalks may very well already be suffering from heavy staining from years of use and negligence. That's okay, because our business can take care of that for a greatly affordable price while you enjoy quality results that truly speak for themselves.
Walkway Washing
PowerWash Pro, Inc. is ready to tackle any exterior surface you have that is in need of extensive pressure washing services. We can offer you sidewalk cleaning services for your walkway. It can be a walkaway that's on your home's property or a walkway that connects your business to customers.
Whatever the case is, walkway washing and sidewalk cleaning services in Fernandina Beach are made possible and simple with a business like PowerWash Pro, Inc. by your side.